The Prevention Programme continues to make a positive impact in our communities and had significant progress in the last few months.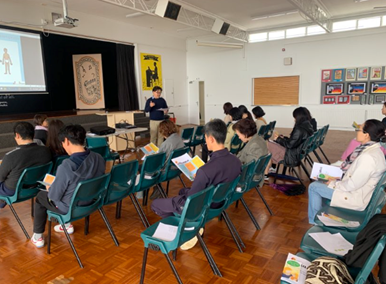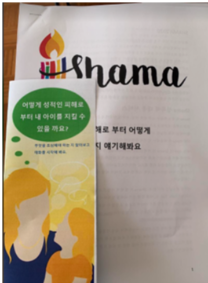 A group of Korean therapists in Auckland finished translating the prevention of child abuse workshop developed by Shama into Korean. They also facilitated three workshops in this language at the Korean School. The parents' feedback was positive, as they gained practical skills to keep their children safe from sexual harm.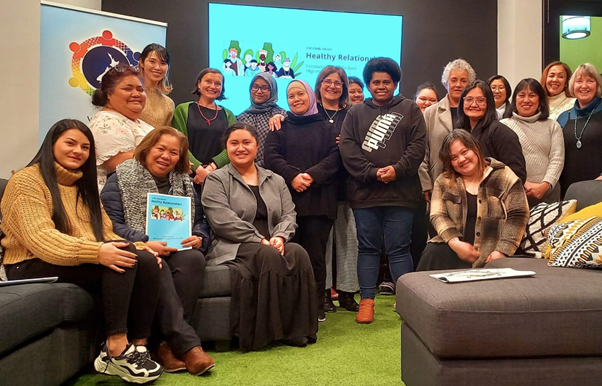 In Oamaru, Waitaki Multicultural launched a resource that they created for ethnic parents to start positive conversations around healthy relationships in the community.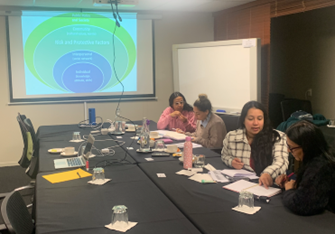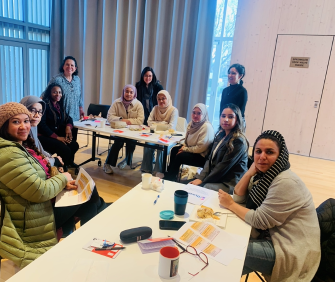 We also delivered prevention workshops for two new partners, the Canterbury Refugee Centre in Christchurch and De Mujer a Mujer (From Women to Women) in Tauranga. Both groups have started working on their projects. Juanita Rojas, prevention lead, says, "It's been exciting watching different groups develop their plans. We want to acknowledge the hard work of the people participating in the initiatives. We are very impressed with their commitment to building safety and connection inside their communities. We are looking forward to the final results of the new groups".