Sewing Class
Tuesdays 10:00 am – 12:00 pm
An exciting sewing class and the opportunity to design your own project. Sewing machines, overlockers, and resources are provided. We also have tutors to assist you. After finishing your project, you can think of selling your products online or through community networks, and start generating an income.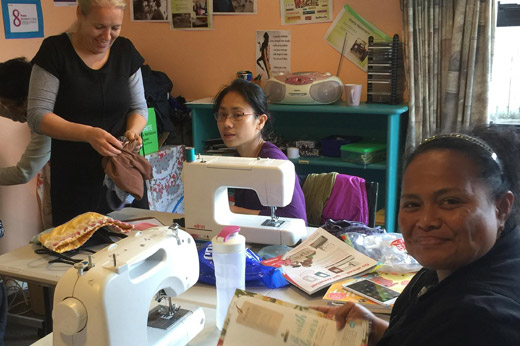 English Class
Wednesdays 10:00 am – 12:00 pm Conversation
Thursday 10:00 am – 12:00 pm Reading and Writing
Reading, writing and lots of conversation! Basic and Intermediate level in an interactive class.
Language Support Group: Extra support for English Class participants.
Tuesdays 12.30pm – 2.30pm 
Costs $5 per term 
Computer Support
By appointment
One on one support by appointment with some basic computer skills. Learn how to open an email account, how to send emails, how to use Microsoft, how to make CV, search for work, how to use social media, etc.
Cooking & Conversation Class
Fridays 10:00 am – 12:00 pm
Learn to cook dishes from around the world in an interactive environment.
Healthy low cost meals for the family.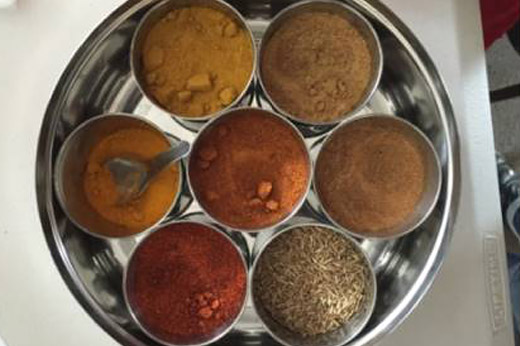 Vegetable Garden
We have a vegetable garden. Learn how to grow traditional fruits and vegetables from New Zealand; how to grow the vegetables and spices that you know and like to have in the New Zealand environment.
We provide you with eco-friendly tips and affordable ideas to develop your own garden in your backyard.

Power to Change
Dates: TBC
A 10 weeks Family Violence & Legal Workshop. Our aim is to strengthen the capacities of women and ethnic groups in order to prevent domestic violence by taking action to begin the process of change. This is an educational program to raise awareness about Family Violence, Protection Orders, New Zealand laws and support services available.
Support the work that Shama does in the community