A source of strength and empowerment to all ethnic women. 
Monday
12.30pm - 2.30pm - English Support Group*
Tuesday
10am - 12pm - Sewing Class
12.30pm - 2.30pm - English Support Group*
12.30pm - 3pm - Employment Support Programme
Wednesday
10am - 12pm - English Class*
Thursday
10am - 12pm - Computer Support
Friday
10am - 12pm - Cooking & Conversation
23th Feb
10am - 12pm Youth Workshop on Community Development
27th Feb
5.30pm - 8.30pm Ethnic Women's Hui
13th Mar
9am to 1pm Family Planning Clinic
*  Classes run by English Language Partners
For all ethnic women in New Zealand to achieve their aspiration as Mana Wahine, to be respected and welcomed into their communities and the wider community, free from fear, prejudice and violence. 
Shama Hamilton Ethnic Women's Centre Trust is a vibrant social service agency providing support, advocacy, and programmes in order to empower all ethnic women, their children and their families.
Come in for a cup of tea or coffee in a friendly and supportive environment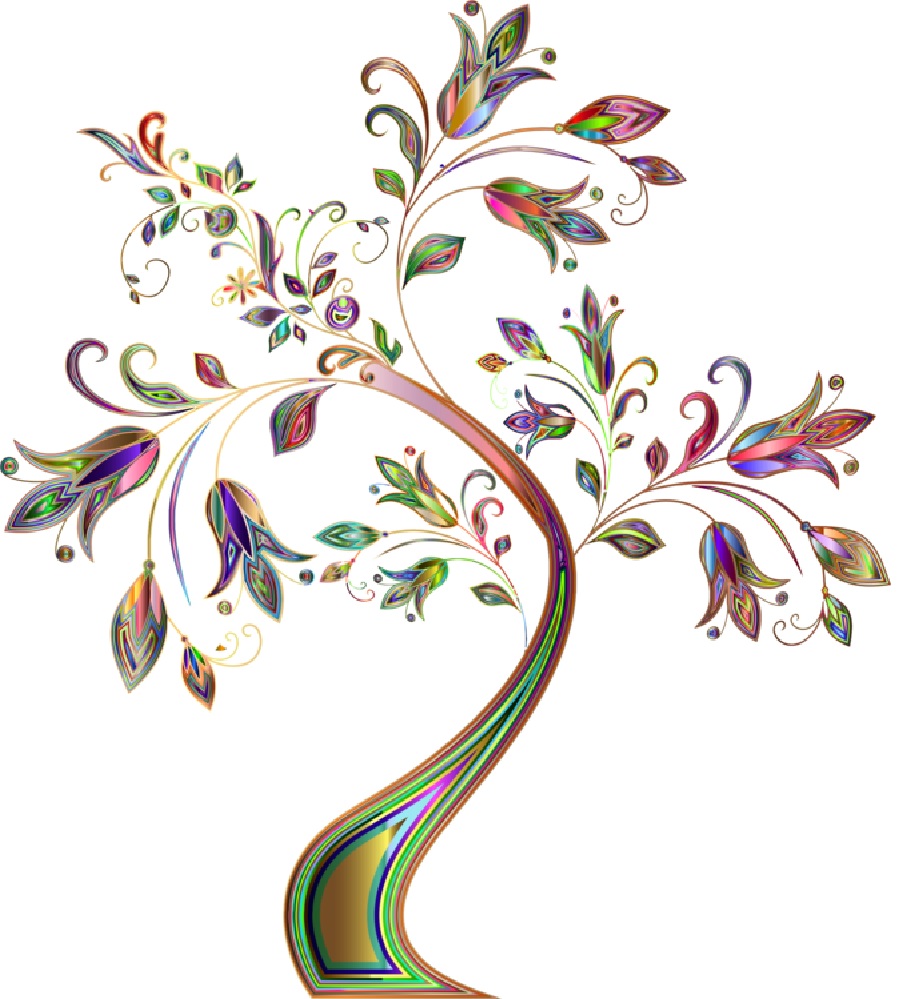 Events
A conference to engage with ethnic women to hear about their needs and aspirations.
Read More »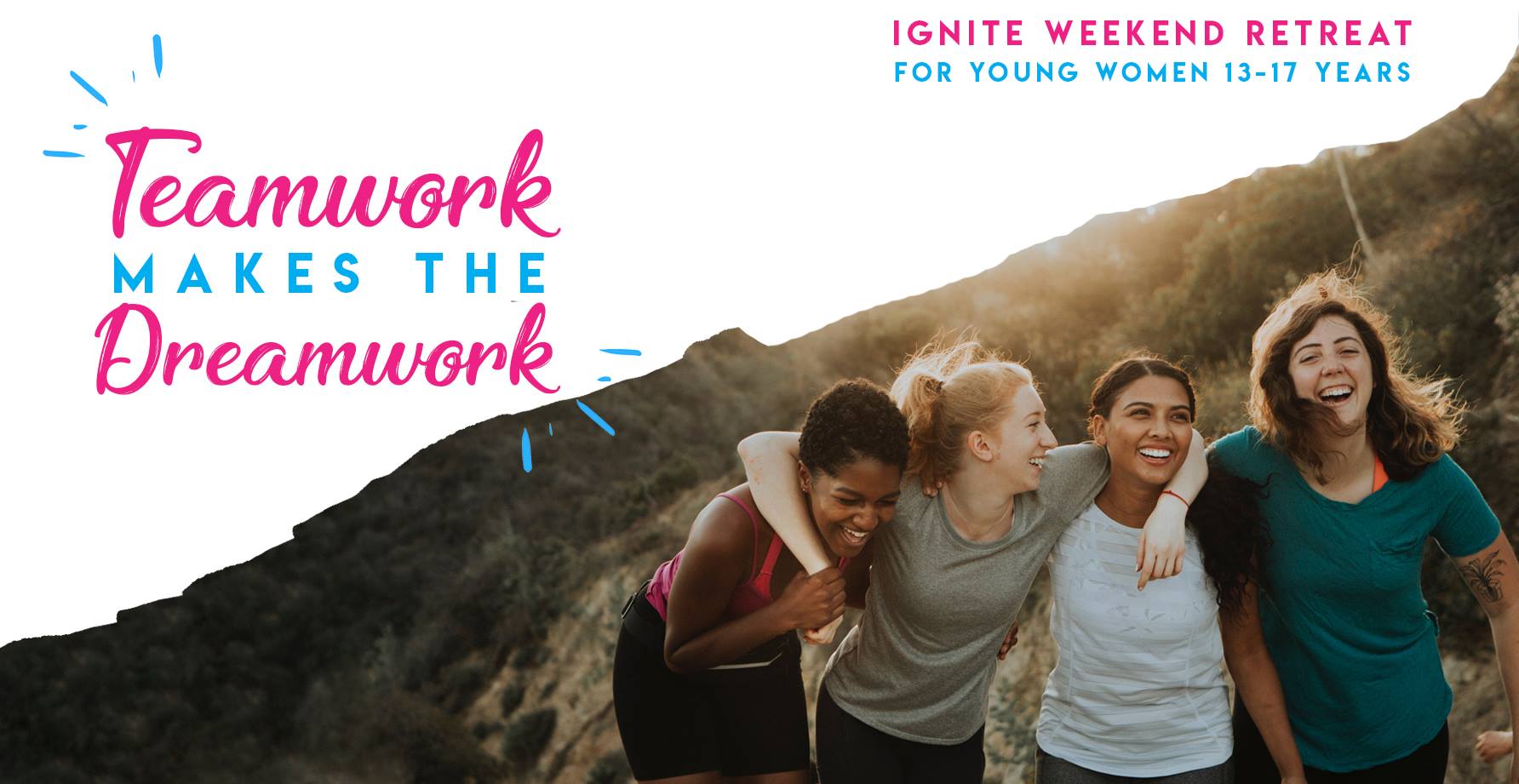 Events
Ignite weekend retreat for women from 13 to 17 years old.
Read More »