Interested to be a part of Shama? Be part of our community, learn new skills and make a difference in people's lives.
If you have something to share or would like to contribute a skill, there are opportunities for you to volunteer with Shama.
Social Work Support (Childcare Support, Parent Support, Counselling Support)
Administration Support
Reception Cover
Holiday Programmes Support
Volunteer Female Drivers
Computer Mentor
Craft Projects Support
Events & Fundraising Support
Working Bees and more…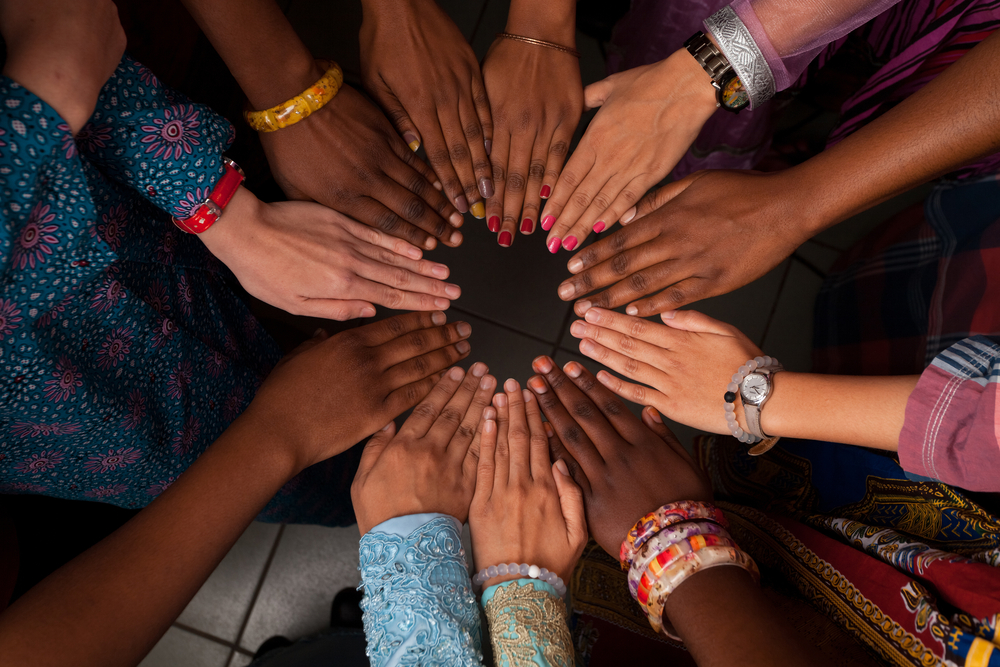 Have fun and make a valuable contribution to our community helping and meeting a diverse range of ethnic women and their families by using your skills and life experiences.  You can gain work experience, boost your CV, network and gain a reference.
We list voluntary roles from time to time on our Facebook page, centre noticeboards, monthly newsletter and through Volunteering Waikato.
You can contact us to arrange a time to come into Shama to have an informal chat with our volunteers coordinator. This may take up to 20-30 minutes. It would help us to match what you want to do with Shama and the roles we have available. You don't need to have a CV, however it may be a good idea to take your CV when you visit Shama, or email it to info@shama.org.nz before your visit.
We may check references and/or do police checks for some roles Eg: Childcare Support, Driver, Holiday Programme Support. We will tell you if a police check is required for the role during the interview or before you start your voluntary work with us.
You will be told what Shama expects from you before you accept a role. Register your interest with us, fill out your contact details at the reception, call 07 843 3810 or email us at info@shama.org.nz. Our Volunteers Coordinator will get back to you.
Support the work that Shama does in the community