Connections! Hui is on the 16th March in Wellington.  You can register here.
'I didn't know who to reach out to' is one of the most common things that Shama workers hear, when someone approaches us to ask questions about sexual harm, or family violence.
And while there are many many different organisations working in this area in Aotearoa New Zealand, often people who are looking for help are not sure if mainstream organisations will understand the context and needs of survivors from ethnic communities.
"The first Connections! Hui was what gave me the push to get more professionally involved in this work" says Joanna. Joanna now runs the Shama Long Term Therapeutic Service and supports ethnic therapists to engage and discuss best practice for working with ethnic clients.
Joanna explains that "While it is true that all people working in this area want to do a good job, it's also important that ethnic therapists and ethnic community workers can come together as a network, to talk about issues specific to our communities and to design solutions that fit us perfectly."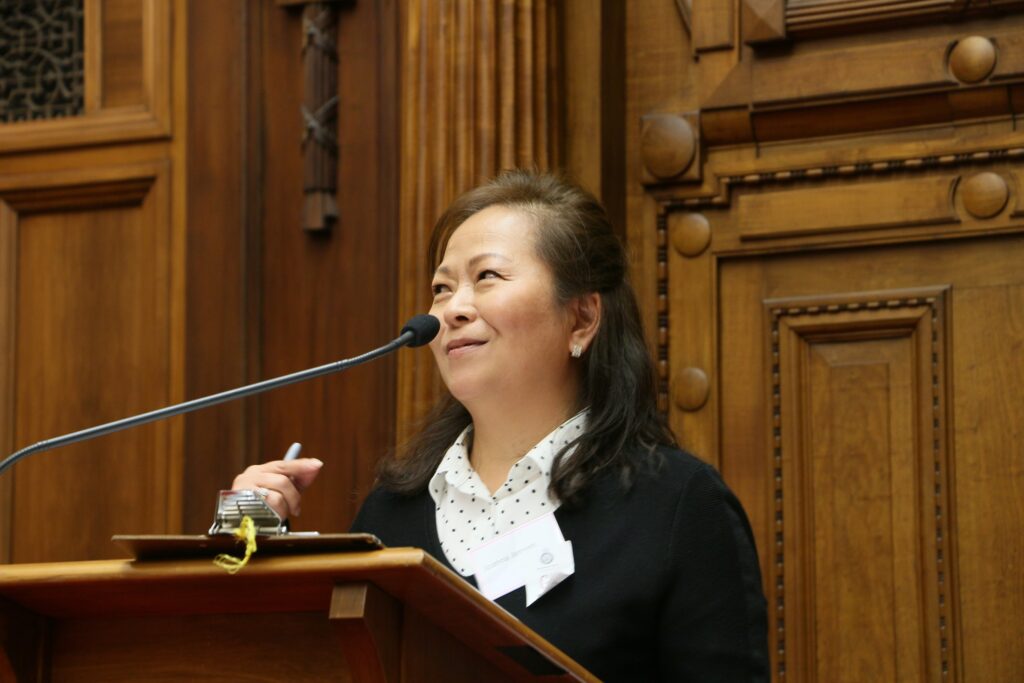 This year, Shama is hosting the Connections! hui alongside the Hon. Marama Davidson, Minister for the Prevention of Family violence and Sexual violence.
This is the second hui like this – in 2019 communities came together and started this journey. You can read about the first one and see pictures here.
We put together the findings from this hui into 4 papers that were used by government to develop their new strategy, Te Aorerekura.
The developing situation with COVID-19 means Shama is considering various options for running the hui, including Zoom options and several regional meetings, as well as meeting in Wellington at Parliament. But whatever is decided, this will be a fabulous opportunity to connect with work happening around the country.