Cross Cultural Parenting Programme
The parenting programme aims to support ethnic parents struggling to raise their children in a new environment like Aotearoa/New Zealand, so they enjoy their parenting journey more while creating good conditions for their children to contribute and thrive.
The programme is delivered in two formats:
One-on-one sessions
Group workshops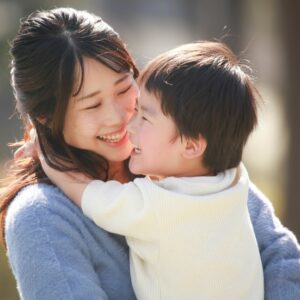 The topics covered in the course are:
Ethnic family – culture and parenting
New Zealand context of parenting (Pakeha and Maori culture in parenting)
New Zealand laws related to children.
Children's rights
Children's needs and development goals
Positive parenting principles
Tools and tips for positive parenting
Before the parenting session starts, Shama's social worker will do an assessment of the issues the parents are struggling with, so the facilitator can address them during the sessions.
During the sessions, parents are welcome to share their stories, their experience and their potential positive parenting solutions.
Support the work that Shama does in the community