Ethnic Women Entrepreneurship Programme
Shama, in collaboration with the Women's Entrepreneurship Centre in Auckland, is running a programme to help ethnic women (refugees and migrants) to create and grow a micro-enterprise or business. Participants are empowered to increase their financial stability, their confidence and leadership skills, enabling them to actively participate in society and to take on leadership roles at all levels.
The programme started in 9 March 2019 and ended early November 2019.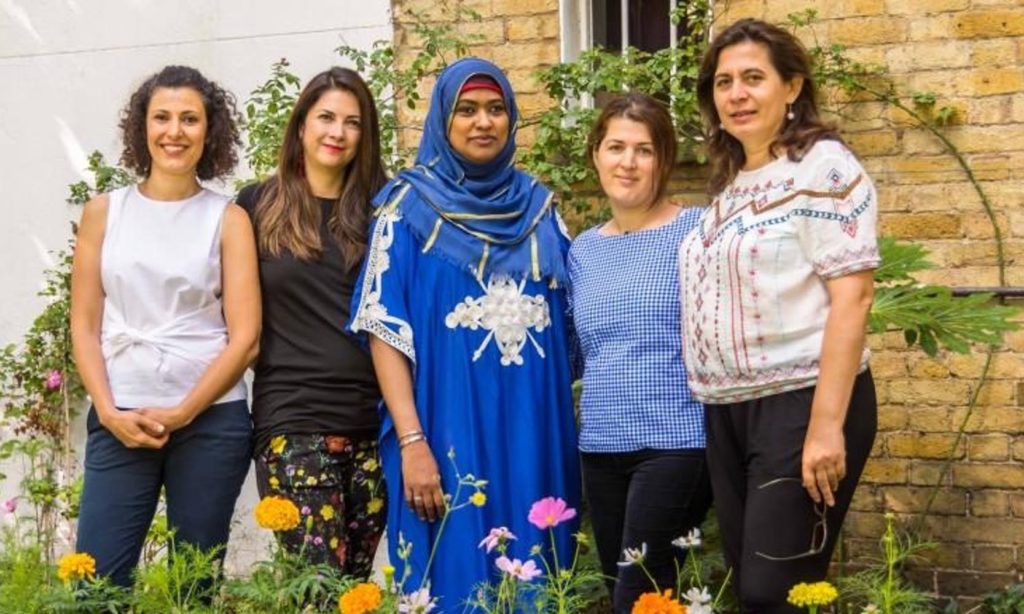 Seeking More Mentors for the Ethnic Women's Entrepreneur Programme
We are looking for ethnic women in business who would like the opportunity to mentor a budding ethnic woman entrepreneur. You will have the opportunity to also share your expertise on a topic relate to business at one of our monthly workshops. The women in our programme are committed to the process of starting a business and would really benefit from the care, support and inspiration of a seasoned business woman. Please email Sam at projects@shama.org.nz if you are ready to serve your community in this special role.
The role of mentor is for one hour maximum per week and we have mentorship resources and agreements for those new to mentorship.
Support the work that Shama does in the community