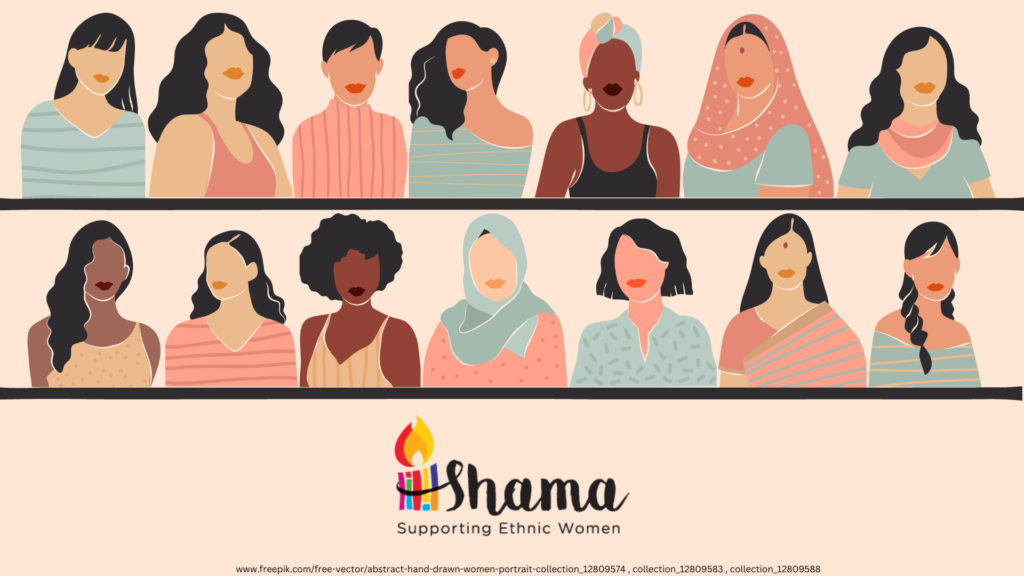 This research, funded by the Michael & Suzanne Borrin Foundation, seeks to provide a dedicated appraisal of the ways in which migrant women reporting violence experience New Zealand's court processes, with special reference to the Family Court as the key point of engagement with court systems after violence.
About the project
Shama is a community organisation with two decades of experience offering social support for ethnic women with justice, immigration and health systems and within communities. Much of their work focuses on supporting ethnic women experiencing violence. They believe they are well placed to lead this project to explore the complex and distinct needs of ethnic and migrant women who enter court systems.
They will conduct a two-year qualitative research project which aims to identify gaps and needs in three key levels:
(a) those of individuals – ethnic and migrant women including communication, visa status, finances, intersecting immigration and family law processes;
(b) key individual stakeholders involved in the court process – victims' advisors, interpreters, and lawyers; and
(c) multiple agencies involved in cases.
A primary researcher will lead the project, supported by two supervisors with legal and ethnic community and family violence expertise. In addition, an advisory group including legal researchers and practising lawyers will offer oversight.
Shama will produce a formal report with recommendations relevant to developing benchbook guidance in these areas and training needs for court staff and interpreters to improve access and effectiveness of justice responses.
Grant amount
$188,740 + GST for work in 2023 – 2025.
About the team
Lead researcher:
Dhilum Nightingale – Admitted as a Barrister & Solicitor of the High Court of NZ, 1999. She has a Post Graduate Diploma in Planning (Distinction) from Massey University, 2017; Master of Laws (Distinction), from Victoria University of Wellington, 2006; and a Bachelor of Laws degree (Honours), from the University of Auckland, 1999. Extensive experience in resource management, employment, immigration and public law within the public and not-for-profit sectors and in private practice. Sound understanding of the machinery of government, policy and legislation development.
Research Supervisors:
Dr Rachel Simon Kumar: Associate Professor – The University of Auckland. Her research background is in gender, race/ethnicity and diversity, policy studies and health, with particular focus on New Zealand's ethnic and migrant communities and women in the global south. Relevant publications: Underreporting sexual violence among 'ethnic' migrant women: perspectives from Aotearoa/New Zealand, Culture, Health & Sexuality: Ethnic Perspectives on Family Violence among ethnic communities in Aotearoa New Zealand, Commissioned report for the Family Violence; Mobilising culture against family violence in NZ,
Pooja Sundar: Barrister and Solicitor Barrister and Solicitor – D&S Law. Master of Law (Honours) and a Bachelor of Arts from the University of Auckland. She is a legal aid registered lawyer with experience advising in all aspects of immigration law, including visas, residence appeals, and refugee and protection claims. Pooja has significant experience in the Family Court.