Employment Consultant for career development
Room Hire for meetings and workshops
Justice of Peace by appointment.
Computers and sewing machines are available to use during office hours.
Printing & Photocopying at cost: 10c black and white, 20c colour (please make an appointment for bulk amounts).
Opportunities for women to integrate and socialise
Futuresnz provides employment consultations on Thursdays for career development. Our employment specialist, Sharonn Pirie, aim to help women navigate and succeed in the New Zealand work place. Women who participated in the programme have become highly motivated, more confident and are not afraid to reach their potential.
The Process involves finding a career path. Our career coach Sharonn works with ethnic women from diverse backgrounds who are returning to work or changing careers to define and achieve their goals. She offers an independent perspective for each client's situation in order to make challenging decisions, assist individuals in learning or training outside their comfort zone.
We have available Justice of Peace by appointment. Get in touch if you need to see one, our phone number is 07 843 3810.
Current JPs:
Gladys Stephens
Ushaa Sridharan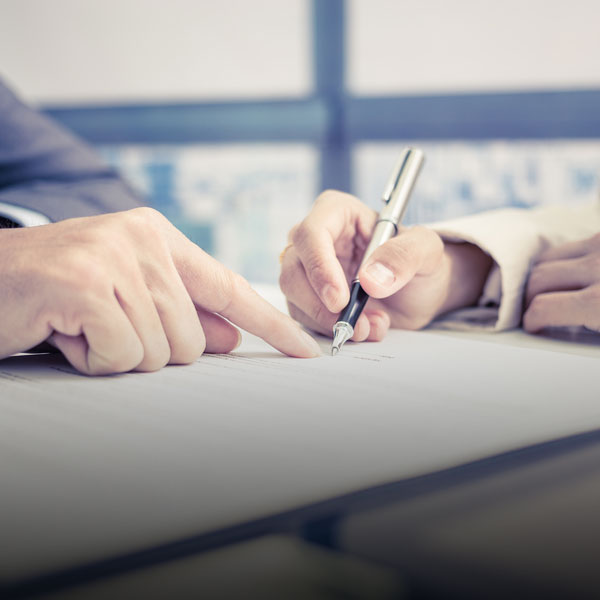 Support the work that Shama does in the community