Teens aged 13-18 are invited to participate in an exciting and interactive multicultural youth community leadership programme run by Shama.
Teens Explore is a series of getting together for workshops, community engagements, discussions, overnight camps and challenging experiences.
An opportunity to engage in deep conversations and form solid friendships. With a focus on raising awareness of social issues, teens are invited to take action and make an impact in the world. Email Sam for more information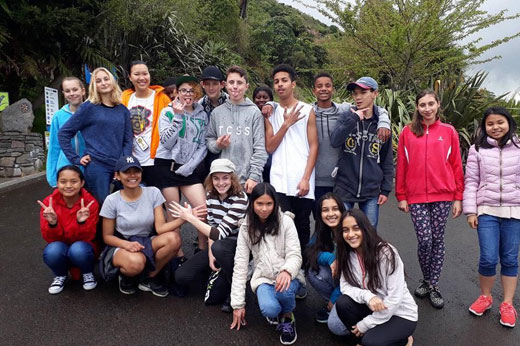 Some of our recent activities:
Awesome Teens Explore camp for 2 days which included team building activities, social justice videos and discussions, cooperative meal making, strategic planning with the youth for the year's programme. (July)
Field trip to the Adrenalin Forest near Rotorua for team building and developing confidence in one's self. (July)
Field trip to the Skyline Luge in Rotorua for team building and developing confidence in one's self. (Oct)
Workshop on Non-Violent Communication. The teens participated in activities for a full day getting to learn about different styles of communication, those that "enhance life," and practice compassionate forms of communication (Oct)
Artmakers led a workshop on creating a group mural for the teens to create a collaborate mural related to themes that are important to them. (Nov-Jan)
Field trip to Raglan to learn about sustainability. We stayed at and toured Solscape which is run very sustainably, we toured Xtreme Zero Waste facility which does waste reclamation and community development, and we helped out in the community Food Forest by weeding.
Monthly workshops on social justice, servant leadership, community development, and team building. (Jan-Apr)
Volunteer activity to feed those in need. The teens came to Shama to cook 2 meals together to feed 50 people then they went to The Serve in Hamilton to serve the beneficiaries. (Mar)
Field trip to Backyard Jem, a large homestead growing nutrient dense food with organic methods. The youth learned about healthy food, how food is grown organically, nutritional facts, about local ecology. This was followed by a hike to the Hakarimata waterfall. (Mar)
Shama representation on the TESOL panel to share about the youth work with ethnic teens and parents.
The Ignite Programme has been developed especially for young women by young women. This is an opportunity to develop some great relationships, reflect and enhance their set of skills. This course is for young women aged 14-17 years.
Some activities we will be doing throughout the programme, and to help achieve the above objectives are:
Self Defence
Volunteering
Making videos with Social Justice themes
Workshops on:

Employment
Healthy Cooking & Eating
How to be Money Savvy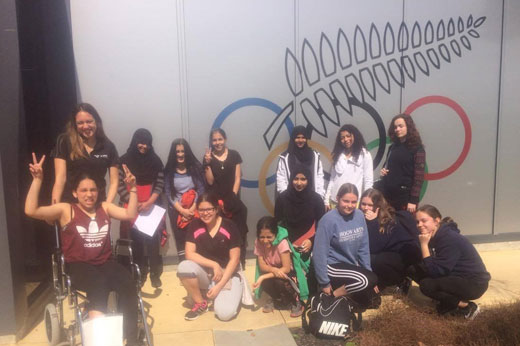 The following are some objectives we would hope to achieve throughout the programme:
To equip young women with the skills to be an effective leader and provide opportunities for young women to implement them
To enhance the self-esteem and confidence of young women in a safe environment
To gain awareness and knowledge of issues affecting young women
To promote a holistic approach to healthy living
To encourage creativity through self-expression
When: 2, 3 and 4 October 2018
Where: YWCA Hamilton, 28 Pembroke St. Hamilton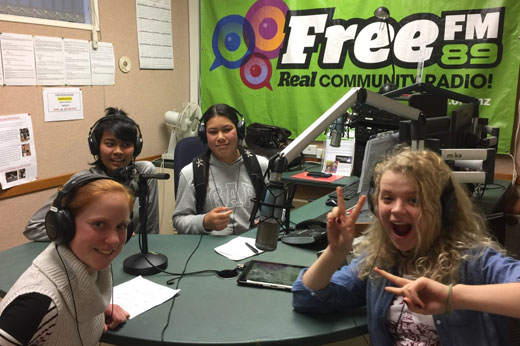 Support the work that Shama does in the community